My top Skin Care products
I'm a tad bit obsessed with skin care products & I'm very picky about what I put on my face. I went through a phase in my life where I tried almost every skin care product out there.
I never had a skin problem in my teen years but once I went to college I started to break out in acne. After a visit to my dermatologist I learned that it was stress acne! The toxins that go into our body need to be released. If we don't release them by exercising, meditating(or whatever you find that relaxes you) then it will come and bite you in the derierre. Yes, stress can ruin your life if you don't keep it under control.
Here are my favorite items that I just absolutely adore. I hope if you do use these items you will love them as much as I do.
~ Oil of Olay ~
I know it's cliche and over rated but for me this stuff works. It's not greasy and gives my skin the glow I need before I put my makeup primer on.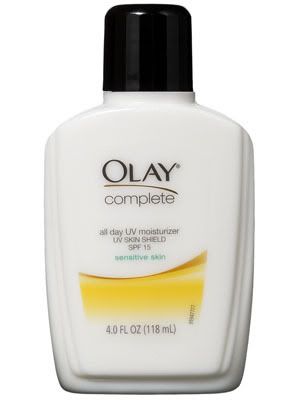 I love the minty fresh sensation I get on my face after I use this product. The first time I used this cleanser I knew it was the one. It pulls out the dirt from my pores and gives my face a fresh bold look which is something I think we all want when we use a cleanser.
~ Vitamin C Microdermabrasion ~
Every once in awhile I use a scrub on my face. Especially if I feel like my face looks dull & I want to exfoliate my skin. I love orange, I love the way Oranges smell, look, feel, etc. So imagine my delight when I found a scrub made from Vitamin C! I was(& still am) in heaven! If you're looking to get a soft clean look I suggest trying this out in a sample first then deciding if it's right for you :o)
I'm not going to lie. I have a routine set up when I use this mask. I put this baby on my face then I lay down while listening to some Pavarotti & it clears my head. This mask gets rid of the black & white heads and it dries up in less than 20 minutes! A 20 minute stress relief? Yes please!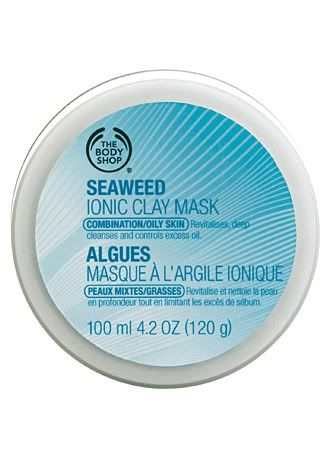 Once a month I try to get a facial from The Makeup Bar here in local OKC and I can honestly say taking care of your skin will make you feel Fabulous.
Got any beauty tips? Feel free to share it with me via twitter or by placing a lovely comment. :) —TT