Barbie Paintings by Debbie Curtis
Debbie Curtis is an artist who creates Barbie Paintings using acrylic paint. She also takes the vintage barbies and gives it a  modern(but not TOO girlie) twist to where you can hang her paintings in your office, house & anywhere YOU want. Ms. Curtis has been in Time magazine(July 27th, 2009) & has been attending the Barbie conventions since 2009! Yes, she gets the special treatment by getting INVITED.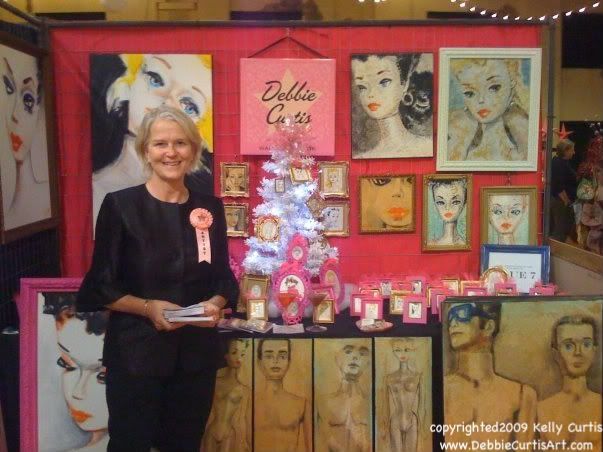 Looking at Debbie's Barbie paintings will bring nostalgia to you to the point where you will want one painting for your own. Yes, I was one of THOSE girls who gave my barbies a make over, changed their makeup(with markers), dyed their clothes & my brothers would tear their heads off, cut their hair and even use to hide them from me! 
On my 25th birthday I received one of the best gifts of my life(besides my dog Winston) and it was me in the Barbie form! No you cannot contact Debbie Curtis to request a self portrait because Ms. Curtis did it this ONE time because her daughter is one of my best friends. IF you contact her asking her for one I will find you & throw a banana peel on you.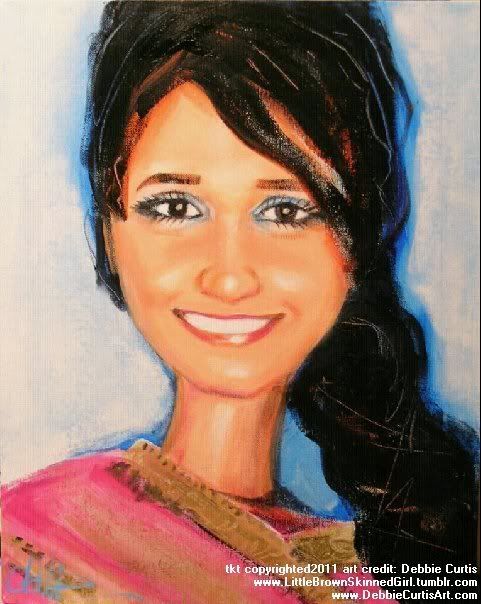 She paints Barbies in every era you can think of, from the 50s,60s,70s, etc.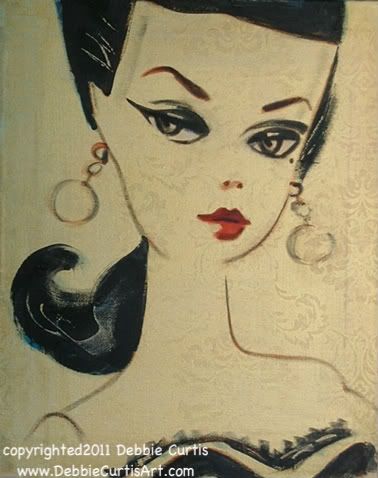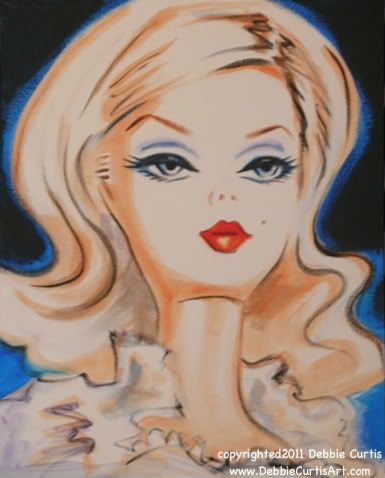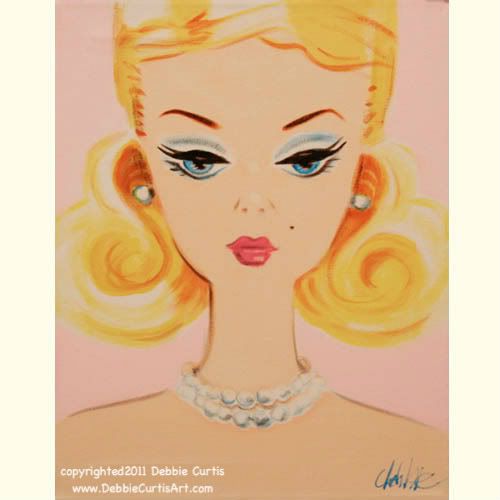 Debbie Curtis also paints Ethnic Barbies…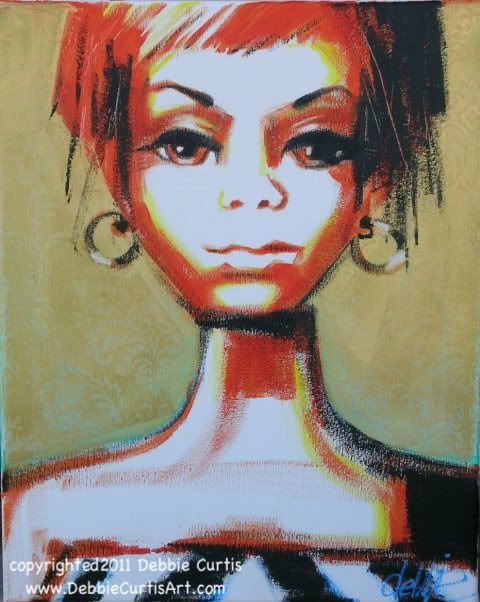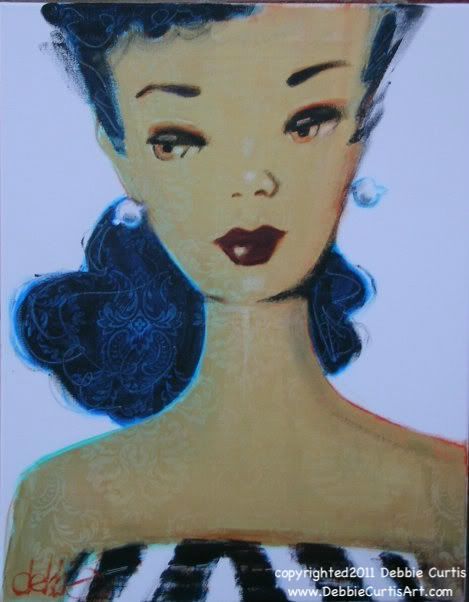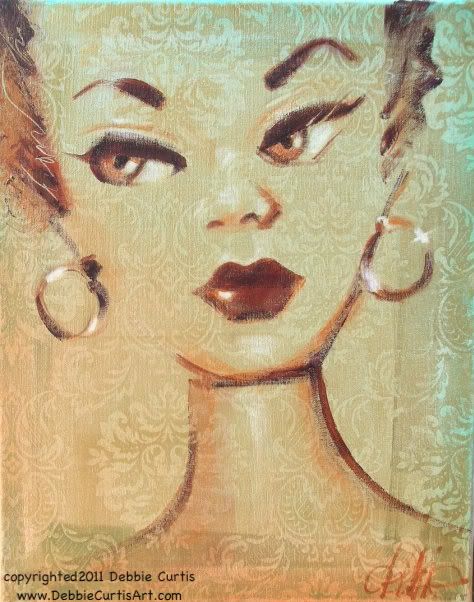 Doesn't this remind you of a young Gwen Stefani?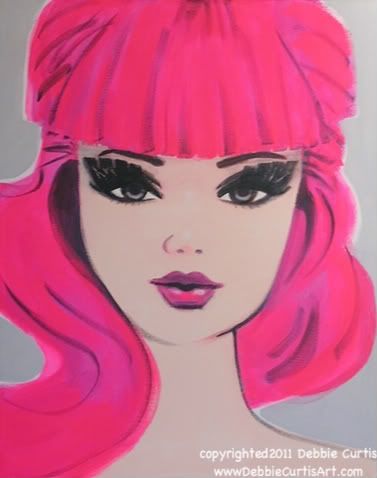 The folks at Mattel also have some of Debbie's art work in their office and yes even Christian Louboutin looked at Debbie's art work; whom Debbie had the pleasure to meet! I'm not sure if she traded in a painting for a pair of Loubie's but let's all hope she did!!
Click here to view Debbie Curtis's official website.
Click here to see more of Debbie's work.
xoxox —Brownie