Oh, the business casual look
We all at one point have to dress in business casual. Especially on fridays or days that don't require you to look Glamourous.
The reason why this look works is because everything fits perfect. It's form fitting & shows how a lady should look when she means business.

This look is easy & simple. 
1. The Classic oxford shirts.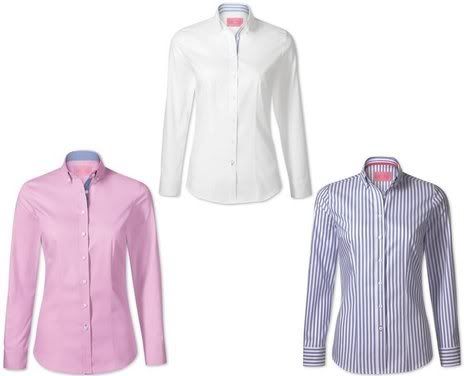 - Make sure they're fitted.
- You're a lady so wear a variety of color.
2. Classic Jeans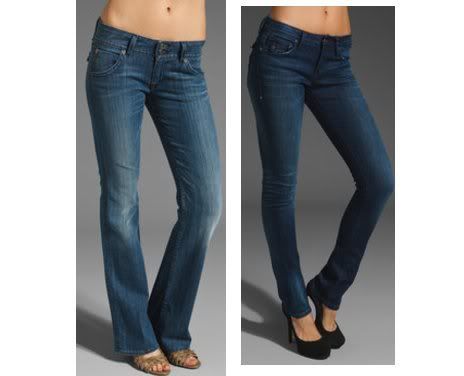 - If you wear skinny, straight, baby boot, etc just make sure everything fits. IF you need to get them to a tailor then do it ASAP.
3. Blazers.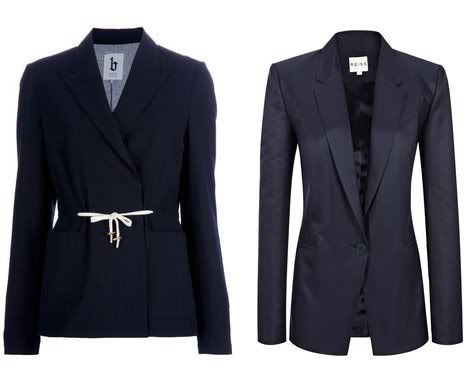 Or a touch of Color…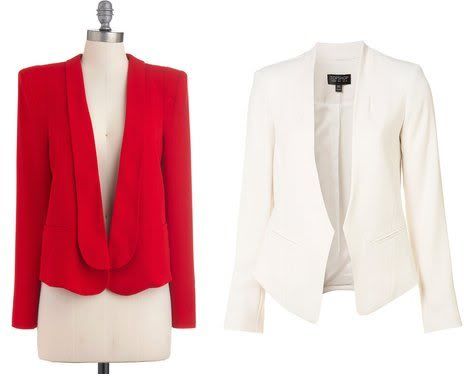 4. When I go business casual I always keep it real simple. Shoes & a belt is the way to go. Add a pop of neon color to show the world that underneath that outfit, there's a girl in there.
        Belt, Gold/Black Pumps & Nude Peep Toe Pumps.
Hope you all had a lovely weekend. xoxo - TT