Aishwarya Rai in Kalyan Ad
Aishwarya Rai hasn't done much since giving birth recently, but  she sure does look fantastic in this ad for Kalyan Jewellers.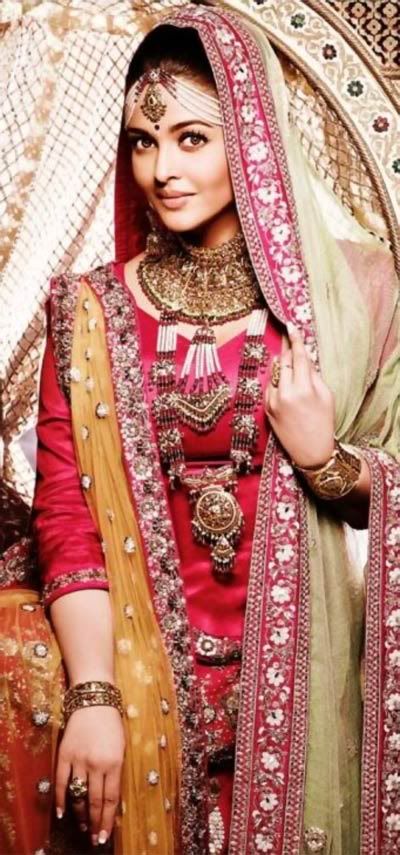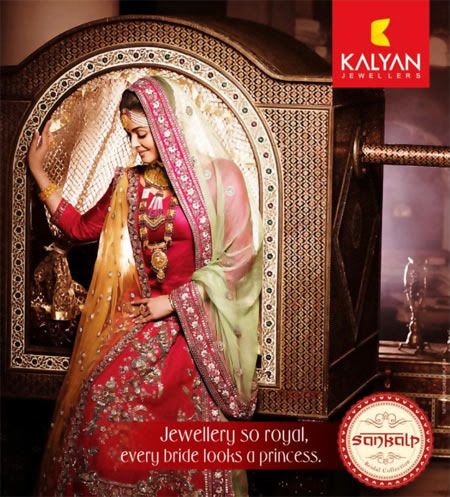 Since Rai hasn't lost much of her pregnancy weight her fans(the ones in India) believe she should bounce back to her normal weight because if Posh Spice did it…She can do it too. Yes, they love Posh Spice too.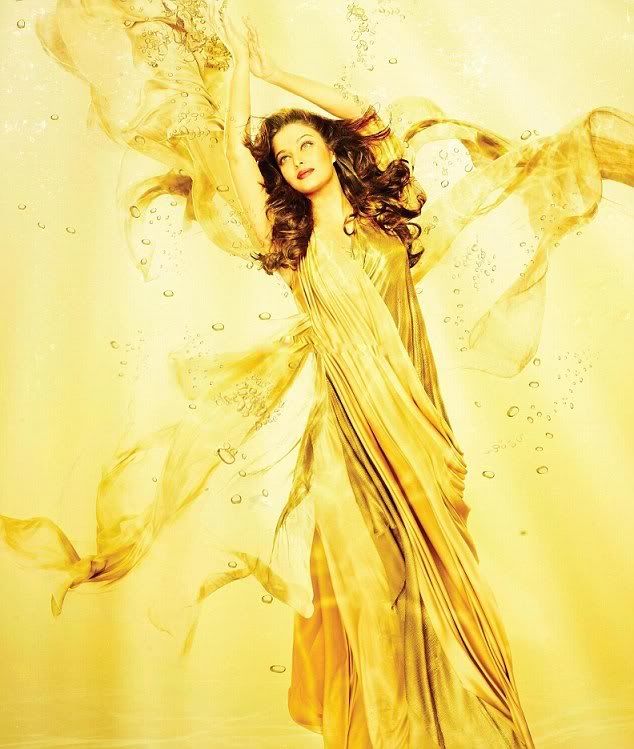 I simply think Aishwarya Rai can do no wrong and I think she looks great. Kudos to Kalyan Jewellers for showing the world that Mothers can be Glamourous. 
Don't believe me? Look at Elizabeth Taylor…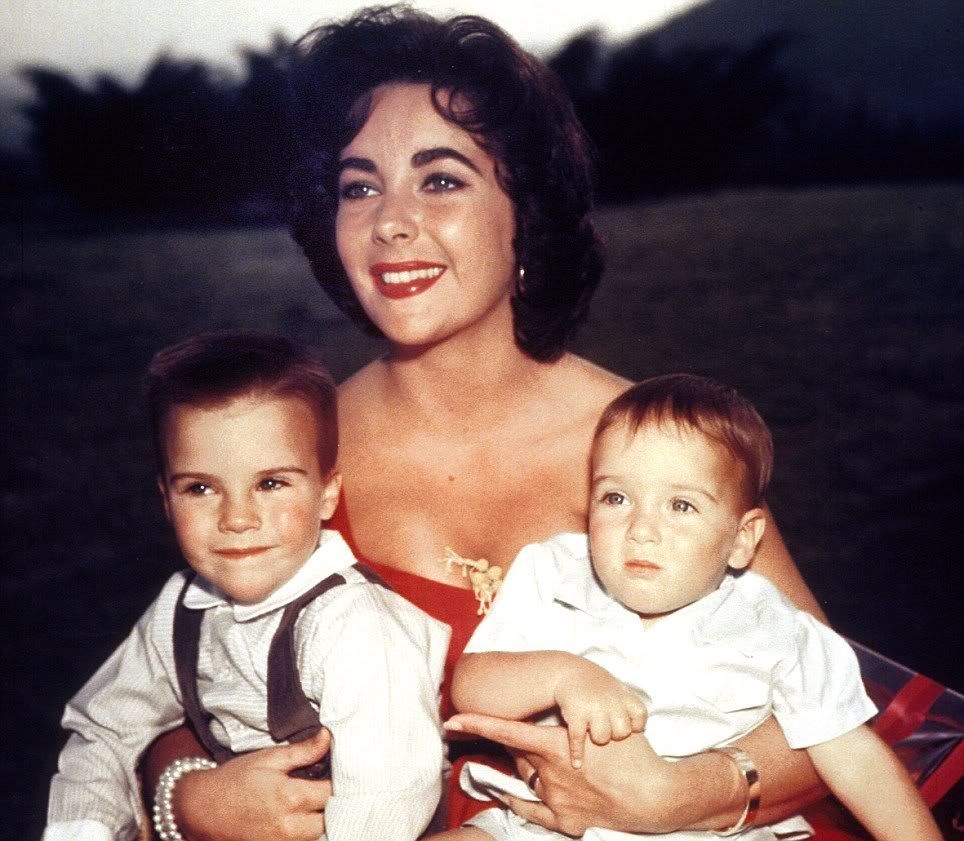 I believe there's something glamourous about motherhood. I can't figure out what it is but one of these days I will. - TT