Kate Beckinsale in a Little Black Dress
It's no secret that I go gaga over Kate Beckinsale. There's just something about a sultry brunette that has crispy eyes. Plus, her british accent is a bonus!
Last week Beckinsale was on the tonight show with Conan Jay Leno & she was wearing a simple one shoulder black dress & she looked classically beautiful!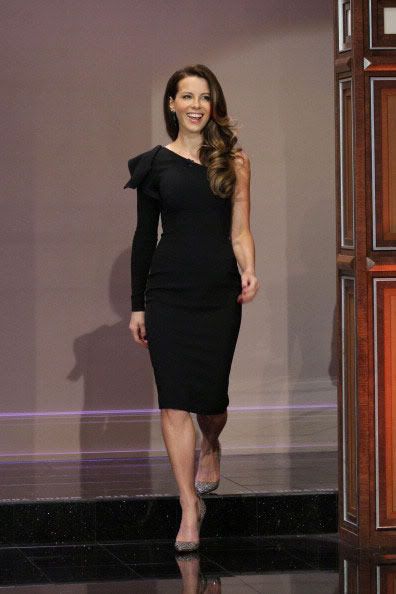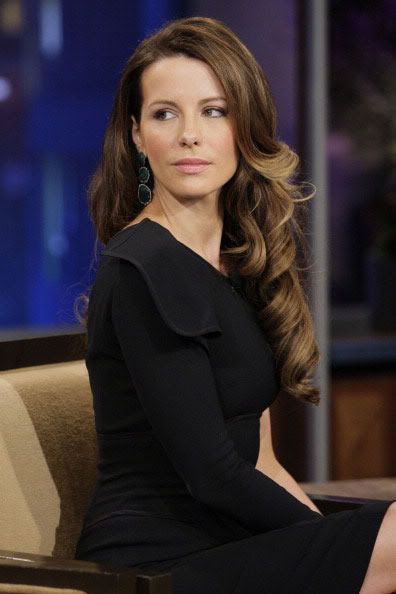 The dress is by Elie Saab & is from his Pre-Fall 2012 collection. 
Click here to view more of the dress.
So, what do you think of the one shoulder dress? It's somewhat over-rated, but Beckinsale proves that if you wear something in the right way any girl can turn a black dress into what it usually is…a Classic. - T