*Brownie's tips to better your Lips*
Lips. They come in different sizes & shapes but it's often one body part that is neglected because no one really talks about taking good care of your lips.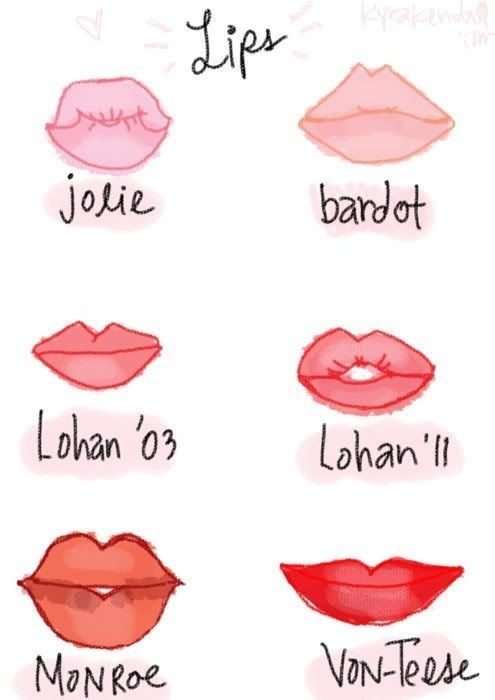 Since I'm a brown girl if I don't put SPF(chapstick) on my lips they will burn which changes the tint of my lips & putting on lipstick makes it look like a drag. No offense to the  Queens(drags) out there but my lipstick/gloss just can't look that great if my lips are burned.
I use about 3-8  lip balms because I have them in every place(on my night stand, in my bag, in my car, in my white coat's pocket, etc) & I believe there's nothing wrong in taking pride of your lips! :o)
I'm currently using the Cloven Hoof & so far so great! It's smooth, it's not glossy & you don't have to keep re-applying it every hour because it stays on. I got this at a local shop in OKC named Collected Thread but if you go to Phoenix Botanicals web-site you can look around or purchase plenty of other items.
Everything Phoenix Botanicals produces are organic & they even use an eco tube. Now you tell me…isn't that a wonderful way to help out mother Earth?
~ Burt's Bees ~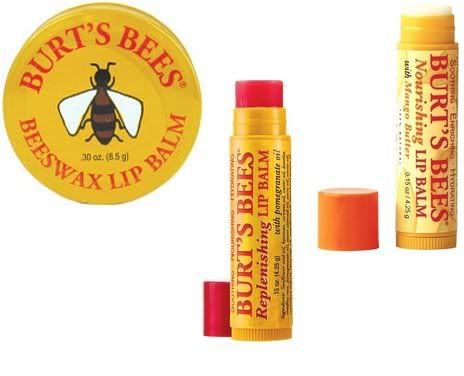 I'm not even going to give my review on this product because it's well known for being awesome. Seriously, do I have to talk about this? Uh no… Thank you! :)
~ The Lip Scrub ~
I first fell in love with this product about 3 years ago & it is excellent. This is one of the best lip exfoliates I've ever had & it works wonders! Yes, it takes time getting use to something yummylicious on your lips & you're not really supposed to eat it but that's what makes this item work. It doesn't annoy you(unless you get it everywhere on your bottom lip & chin) & the results of this product does the job. It gets rid of the dead skin on your lips, softens your lips, removes the rough patches & smooths them up. I use this scrub about once every 2 weeks & so far…so Great! The best part? It comes in different flavors from Peppermint, Cinnamon, Vanilla Bean, etc.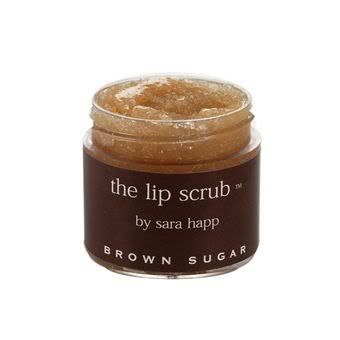 No more white lines across my lips when I apply lipstick or lip gloss. Yayyyyyyyyyyy.
**The Body Shop use to carry an awesome lip balm in the Cranberry collection which is sold out. Body Shop if you're reading this please bring that baby back! It brought so much joy to my life. Yes, I find the small things in life joyful. Yes, I'm talking about a small lip balm.**
So, what's your favorite lip balm? Let me know on twitter or by placing a comment below :o)
Hope you have a wonderful friday! xoxo —-TT